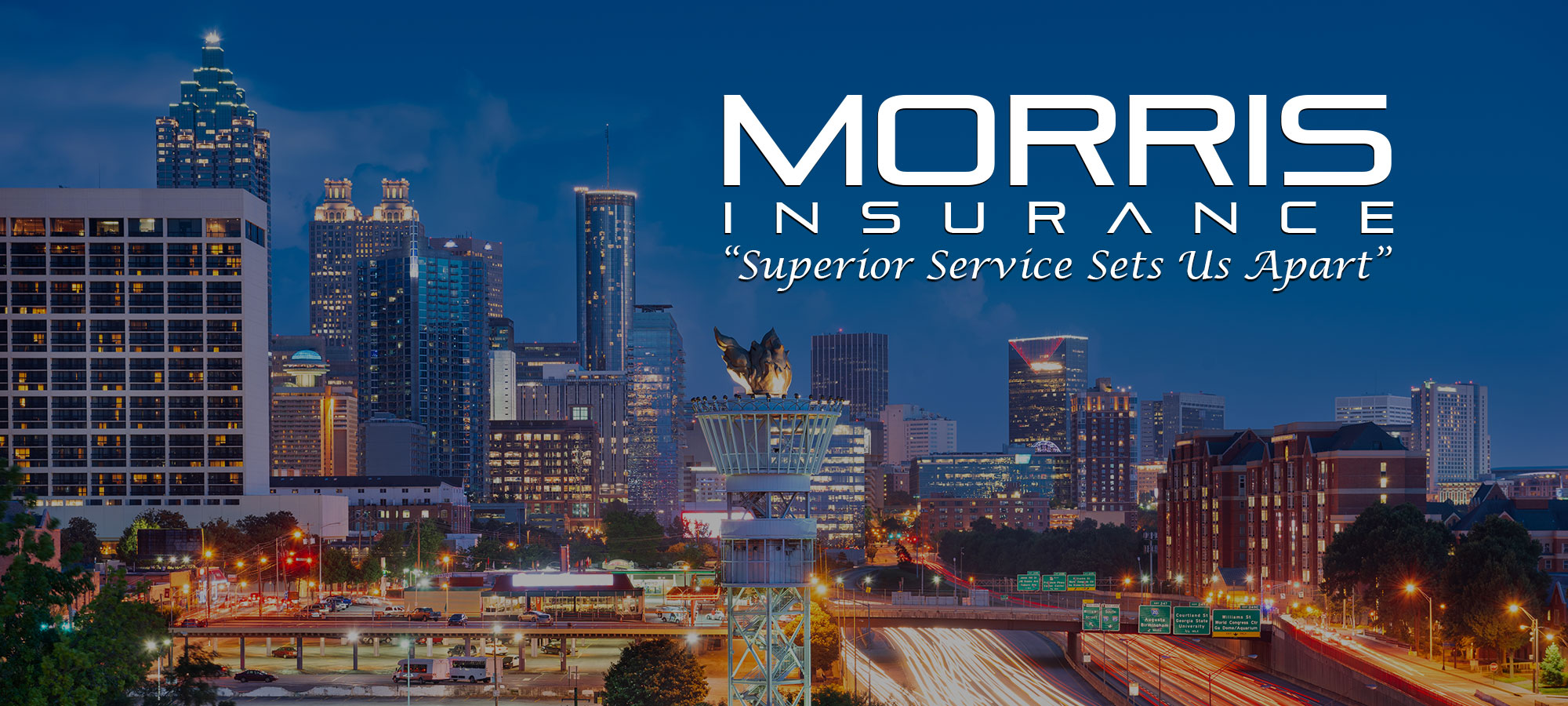 TERMS & CONDITIONS
General
The information contained herein is not intended to constitute an offer to sell or a solicitation in connection with any product, security or service. It is provided solely for general informational
purposes.
Morris Insurance Services does not warrant the accuracy or completeness of the information, text, graphics, links or other content contained on this Site of any other server. Morris Insurance Services makes no representation concerning the suitability of this documentation for any purpose. It is provided "as is" without express or implied warranty. This Site contains hyperlinks to Web sites operated by parties other than Morris Insurance Services. Such hyperlinks are provided solely as a matter of convenience. Morris Insurance Services does not control such Web sites and is not responsible for their contents. The inclusion of hyperlinks to such Web sites does not imply any endorsement, approval or certification by Morris Insurance Services of the material on such Web sites or any association with their operators.
Timeliness
Morris Insurance Services makes every reasonable effort to keep the information presented on this Web site current. However, the availability of products, or the products themselves, may change at any time without notice.
No representations or warranties are made about the timeliness, completeness, suitability, or usefulness of any of the information, text, or graphics on this Web site or any linked Web sites. The information, text, and graphics on this Web site and any linked Web sites are presented without express or implied warranties of any kind, and are provided "as is".
Limitation of Liability
Morris Insurance Services expressly disclaims all warranties, including but not limited to the implied warranties of merchantability, fitness for a particular purpose, title, non-infringement, security and accuracy. Information on this Site may be changed or updated without notice. Morris Insurance Services has no obligation to update information on this Site, and so such information may be out of date at any given time. Morris Insurance Services also may make improvements or changes in products described on this Site at any time without notice.
Morris Insurance Services specifically disclaims any liability (whether based in contract, tort, strict liability or otherwise) for any direct, indirect, incidental, consequential, or special damage arising out of or in any way connected with access to or use of this Site (even if Morris Insurance Services has been advised of the possibility of any such damage), including any liability associated with any virus that may infect a user's computer equipment. Under no circumstances will Morris Insurance Services be liable for any loss or damage caused by a user's reliance on information obtained through this Site. It is the responsibility of each User to evaluate the accuracy, completeness or usefulness of any information, opinion, advice or other content available through this Site.
No Representation as to Suitability
Morris Insurance Services makes no representation as to the financial or other suitability of any product described on this Site for any User. Some of the descriptions of insurance products on this Web site
are only general summaries. For complete information about benefits, exclusions, limitations, and renewability terms, please read the product brochure. To receive a specific product brochure, call the
Insurance Company directly.
Linking
The User may leave this Site and access other sites on the World Wide Web that Morris Insurance Services does not maintain. Morris Insurance Services is not responsible for the content available on any other site on the World Wide Web linked to this Site and disclaims any responsibility for such other sites. Likewise, Morris Insurance Services is not responsible for any of the conduct or activities of
the domain name owners or the operators of any other Web sites that might be linked to this one with or without our knowledge or consent. Access to any such other site linked to this Site is at the User's own risk. We encourage Users when they leave our Site to read the privacy statements of each Web site that collects personally identifiable information.
Provider Links
Morris Insurance Services does not guarantee that information contained within network provider directories is accurate, nor does Morris Insurance Services guarantee the availability of any particular
provider. Morris Insurance Services does not guarantee that all services provided at a preferred provider organization (PPO) hospital, PPO surgery center, or PPO physician or dental office will be provided
by a PPO provider. To assure the provider you choose is currently a participating network provider, call the phone number listed on your I.D. card.
Changes to Term and Conditions
Morris Insurance Services reserves the right to revise these Terms and Conditions at any time and users are deed to be apprised of and bound by any changes to these Terms and Conditions.
Legal Notice
The information on this Web site is provided as a service to our readers, and exclusively for their personal use. It may not be distributed, modified, or used without our prior written consent. Unauthorized commercial use, copying, reproduction, republishing, uploading, downloading, posting, transmitting, or duplication of any of the material is prohibited.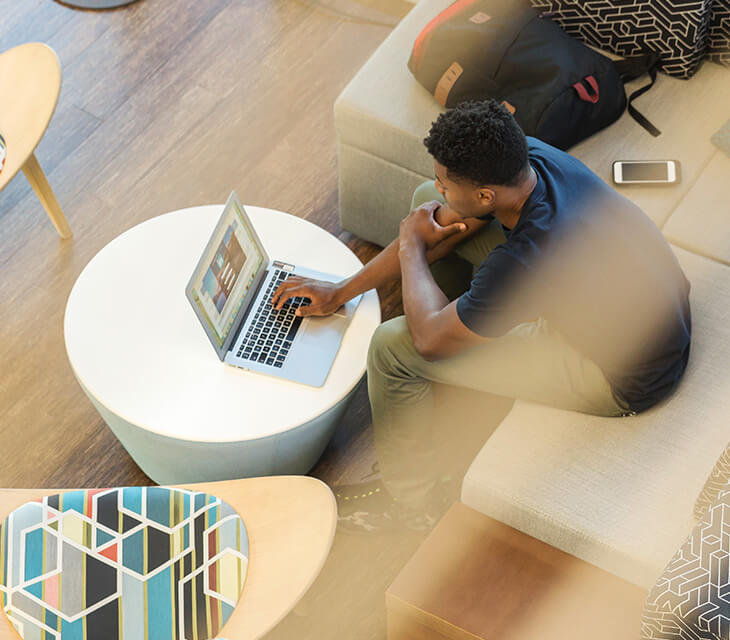 Need More Help With Your Quote?