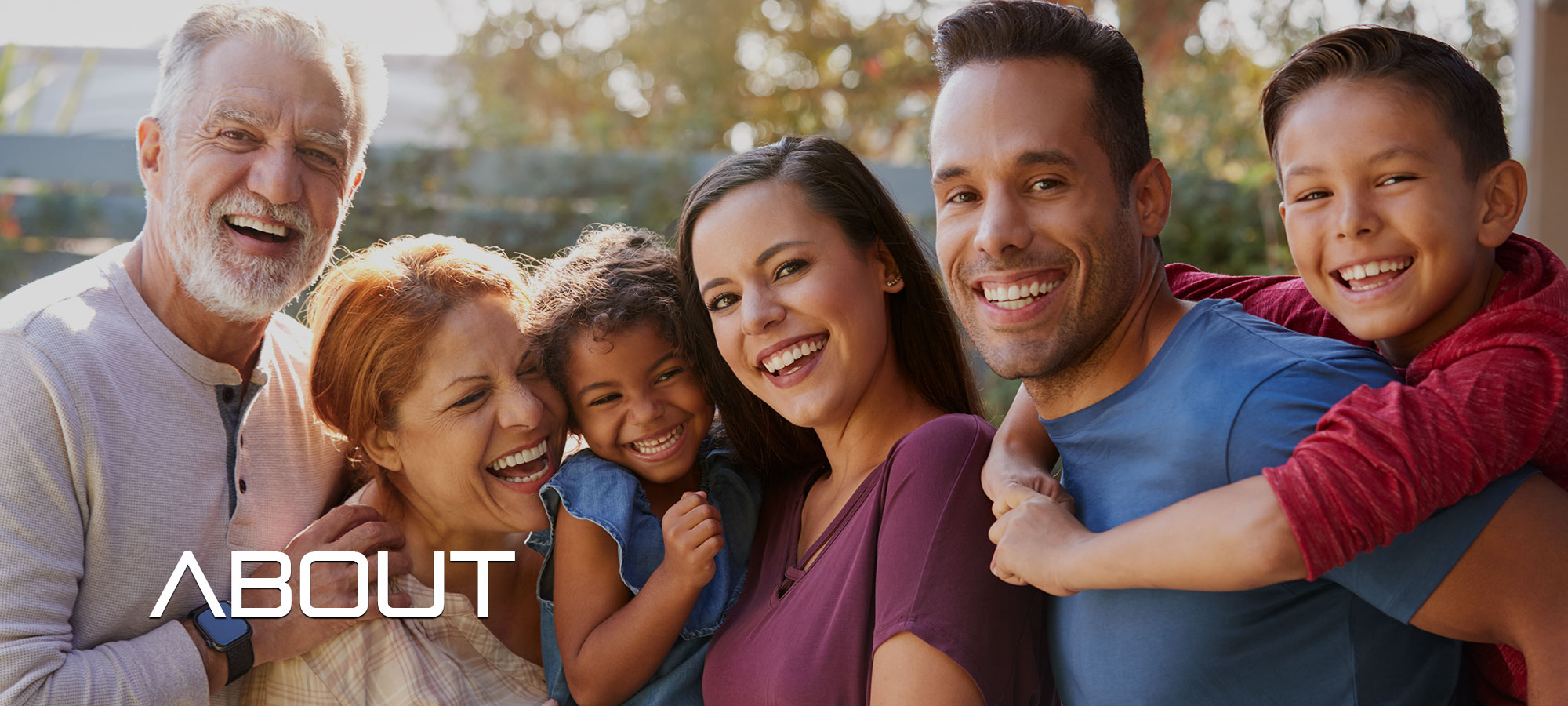 MORRIS INSURANCE SERVICES
In May 2005, Morris Insurance was established in Georgia as an independent insurance service specializing in Medicare, Health, Life, Short-Term or Long-Term Care along with Travel Insurance solutions. We work with major A-rated insurance companies so we can offer our clients the best coverage for them. Our clients are located in multiple states, and include individuals, families and small groups.
Our Services
We provide health insurance quotes and guidance to help you select the most appropriate plan for your situation and budget. We enjoy providing personalized insurance advice aimed at helping our clients make better-informed decisions.
Our Fees
We do NOT charge any fees for our services. Providing and discussing plan options and prices is always free of charge. When an insurance policy is purchased, we are paid by the insurance company in the form of commissions – which adds NO EXTRA cost to your policy.
Our Rates
Insurance rates are regulated by the Department of Insurance in each state. This means that you will pay the same premium for your policy whether you purchase it through Morris Insurance or another agent/agency or even directly from the insurance carrier.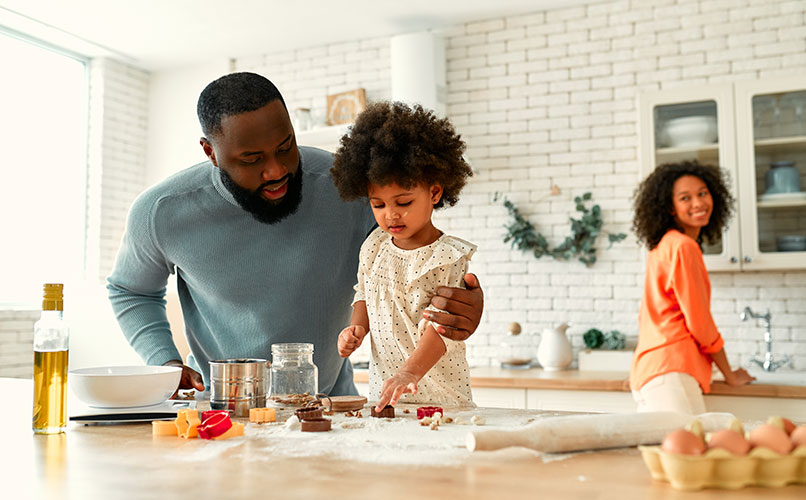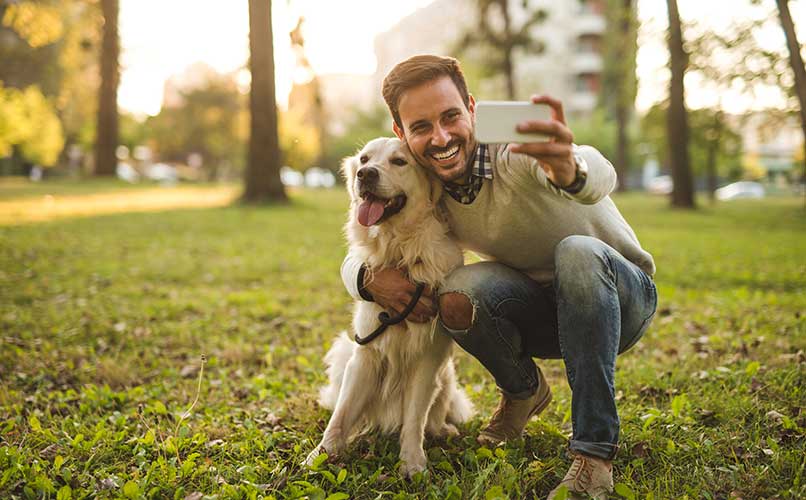 Why Use Morris Insurance
By working with Morris Insurance, you will have a personal contact to assist you with all services related to your insurance purchase. We guide you through the review process, and application process and make sure you have the correct start with your new policy. By working with an independent agent, you have someone looking at many choices on your behalf and can recommend the best solution for your needs. And by working with an agent who represents products for people under 65, over 65, working or retired you can have by your side an agent that can assist you with insurance to meet the changes and challenges that life presents you.
I look forward to working with you,
Linda Morris
Owner – health insurance agent since 2001
COVERAGE AREAS
Travel Insurance
Travel Insurance is designed to pay for medical care while traveling outside the USA and can include trip cancellation expenses. Our Travel Insurance partner can assist with language/communication issues, as well as pay providers in their own currency. Make your next trip less stressful by having a Travel policy in place.
Life & Health Insurance
Protect yourself from high medical bills with your choice of an ACA-compliant medical plan, a short-term medical plan or combine a qualified health insurance plan with a Health Savings Account and get tax advantages not available with other plans. We've been helping clients understand and navigate the health insurance market since 2005. Call for a free consultation.
Medicare Products
Enrolling in Medicare can be quite confusing. Let Morris Insurance guide you through the choices of Medicare Supplements (Medigap), Medicare Advantage (Medicare Part C) and drug coverage (Medicare Part D). There are penalties applied if certain coverage is not obtained when first available. Don't get caught with a penalty by not knowing the rules.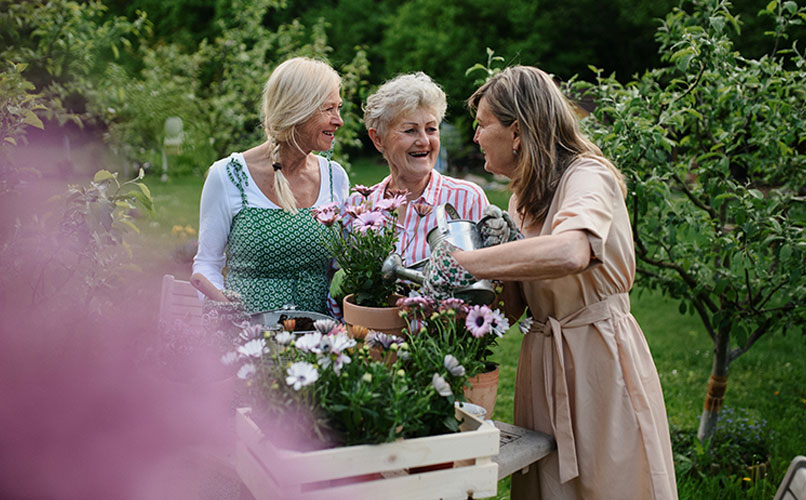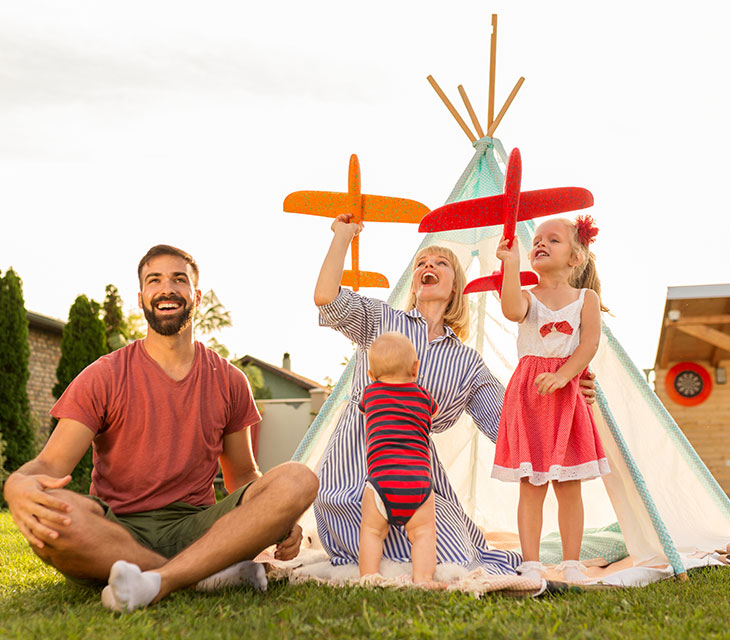 Need More Help With Your Quote?