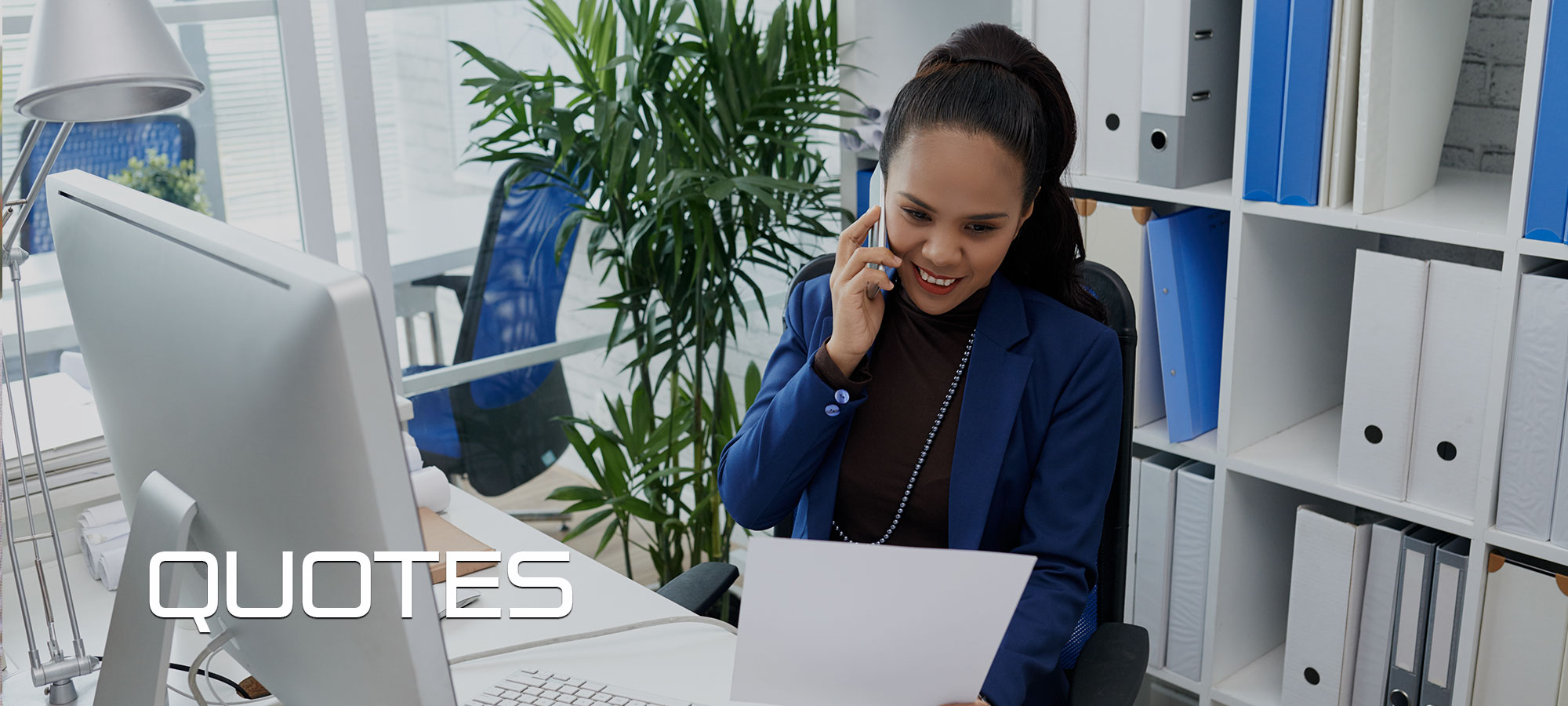 GET YOUR
QUOTE

TODAY

Completing forms for insurance quotes and comparing prices with multiple insurance companies can be a time-consuming experience. Several companies offer online shopping for prices, as well as providing online applications. Go to our online shopping service to obtain quotes from companies such as Blue Cross/Blue Shield, CIGNA, Humana, Kaiser Permanente, and United Healthcare. Once you find a plan that suits your needs, the application is just a click away. If you prefer to shop online and contact one of our experienced agents to discuss your options and benefit choices, you are always able to reach us by telephone.
SELECT FROM ONE OF OUR PROVIDERS BELOW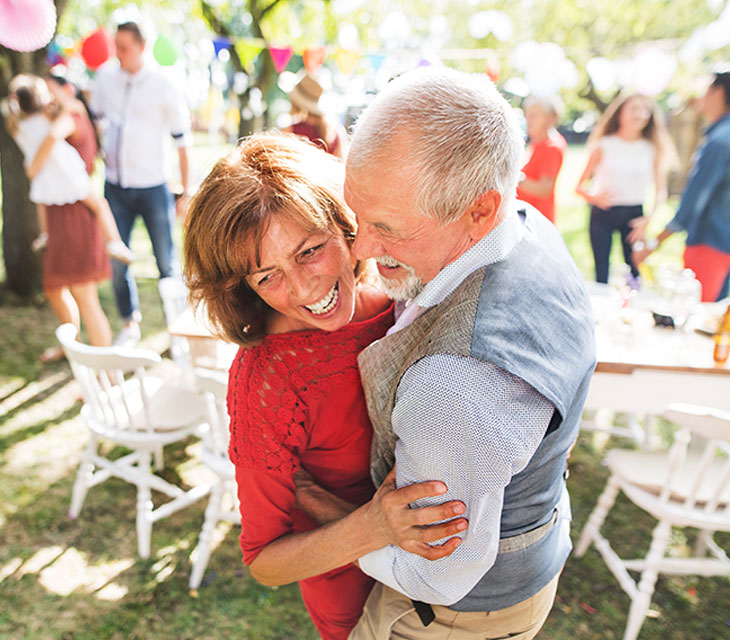 Need More Help With Your Quote?